Thin Section Concrete Repairs at A19 Billingham Viaduct
Thin section defect repairs were undertaken using Epicon FS Mortar. This epoxy repair mortar was specified due to its rapid curing properties and high early strength gain which enabled early overcoating of the bridge deck.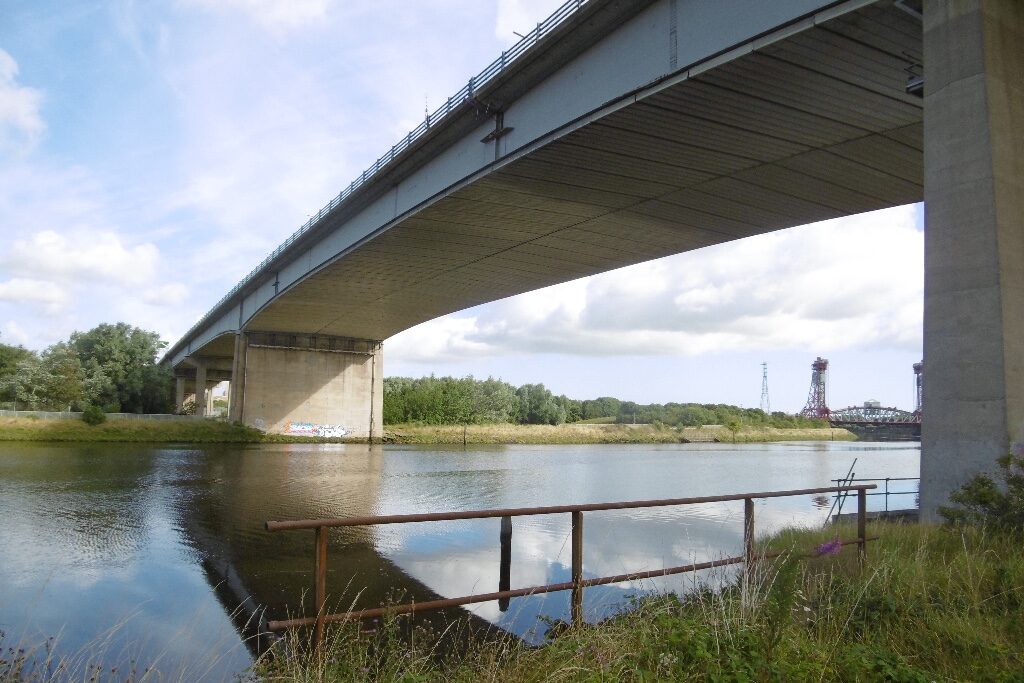 Epicon FS Mortar is a pre-weighed three component system of solvent free epoxy resin and hardener which, when blended with the aggregate provided, forms a high strength mortar with outstanding adhesive properties.
For more information please contact t: +44(0)191 416 8360 or e: info@nufins.com