Structural Repairs to Northumberland Bridges
Three of the county's older stone bridges in Northumberland required the use of Nufins materials for repair and strengthening works.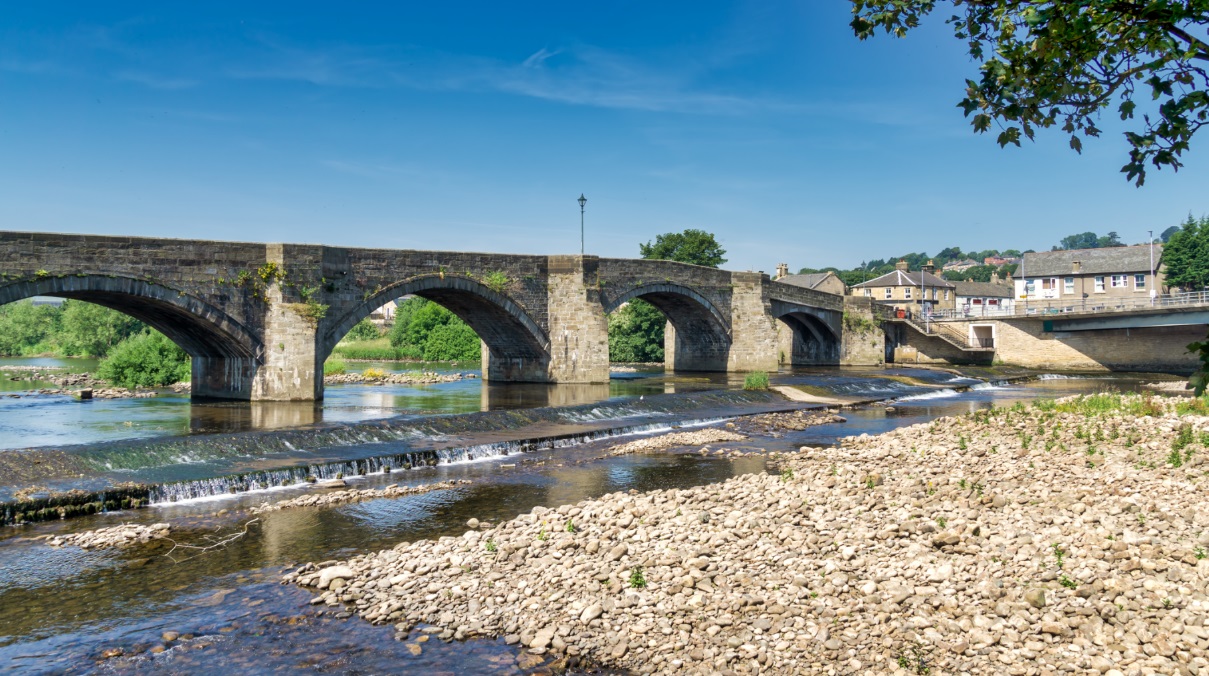 The Grade 2 listed six arched stone footbridge that crosses the River Tyne at Haydon Bridge was built in 1776. Nugrout Flowable Concrete was used for deep section repairs. 

Next, Meldon Bridge just off the B6343 is a stone and concrete single span arch built in 1911. (The bridge is allegedly haunted by a spectre known locally as Meg O'Meldon).  14m³ of Nugrout Flowable Concrete was used for deep section re-building of the supporting structure.

Thirdly, the original stone bridge in Rothbury on the B6342, dates back to the 15th Century and the project was undertaken to restore it as close to how it looked pre-1909, in association with English Heritage because of its monument status. Rails were fixed to install new precast deck units and voids between units and the old deck were consolidated with Nugrout Hispec.
For more information please contact t: +44(0)191 416 8360 or e: info@nufins.com