See Us On Stand F40 At Highways UK
Highways UK is a major event for the people and organisations involved in the planning, operation and future-proofing of the UK's road network. We are exhibiting at this event and would be delighted to see you there too.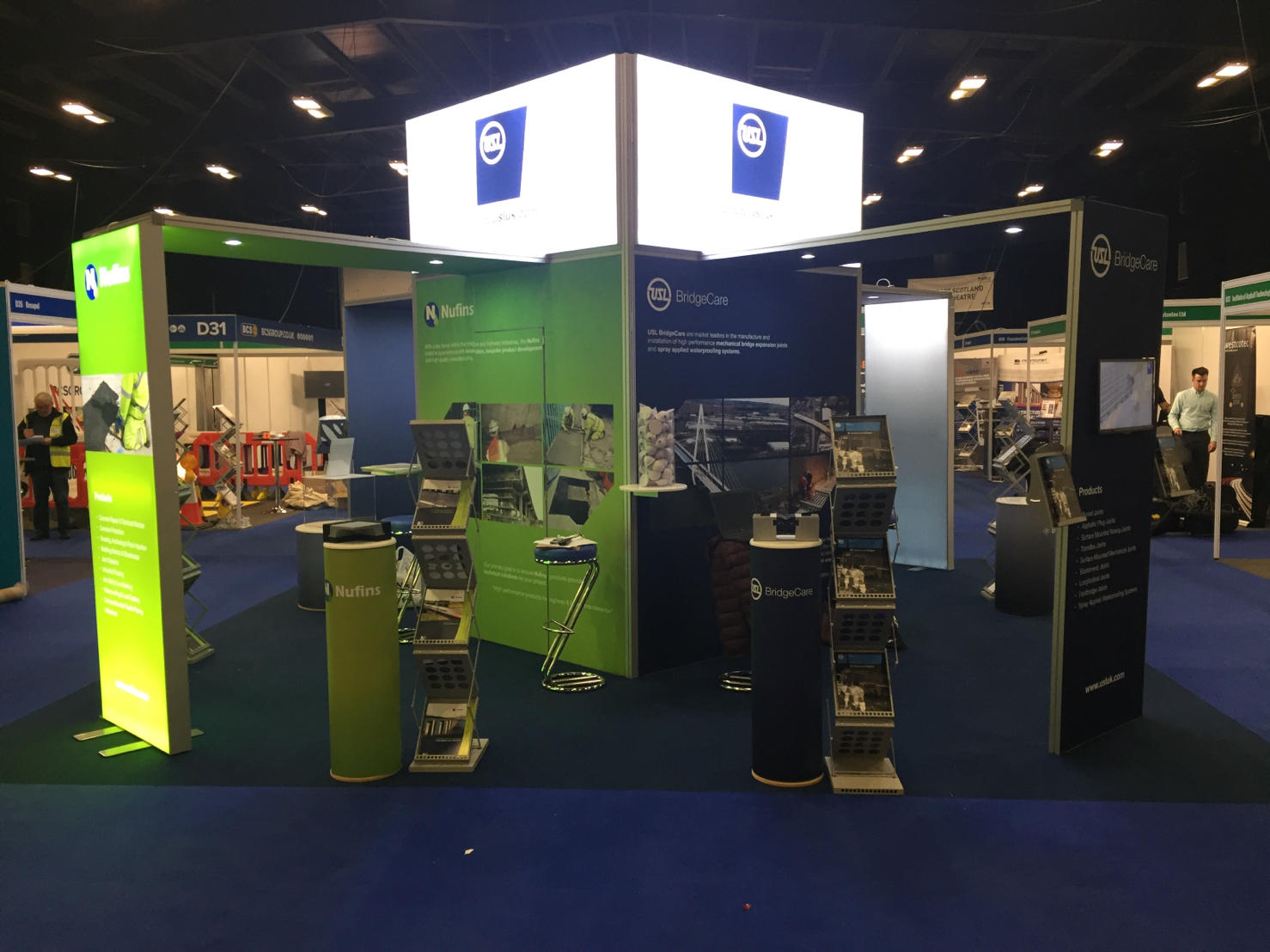 Above: Our USL Group stand at Bridges Conference 2019
There is so much planned over the two days including a large scale exhibition, keynote addresses, an industry briefings programme over three theatres, plus exhibitor events which are open to all. These are complemented by a chargeable high-level, two-day conference programme and a supper on the night of Wednesday 6 November. You can find out more by visiting www.highways-uk.com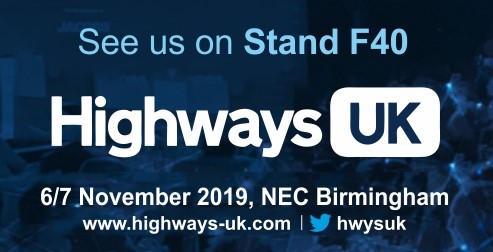 Attendance at the event is FREE of charge and you'll be able to access all the theatre and conference session (the supper – is a paid-for event). You can use this link to register for a free delegate pass: https://worldregsys.uk/eie_huk19_ar-register/
We look forward to seeing you at the NEC in November.