Product Showcase: Episeal SF
Hard-wearing solvent free epoxy floor coating. Designed to seal, dustproof and protect concrete floors and walls. Low odour makes Episeal SF ideal for use in abattoirs, dairies, breweries, bakeries, food preparation and processing areas. Complies with EN1504-2 surface protection system for concrete.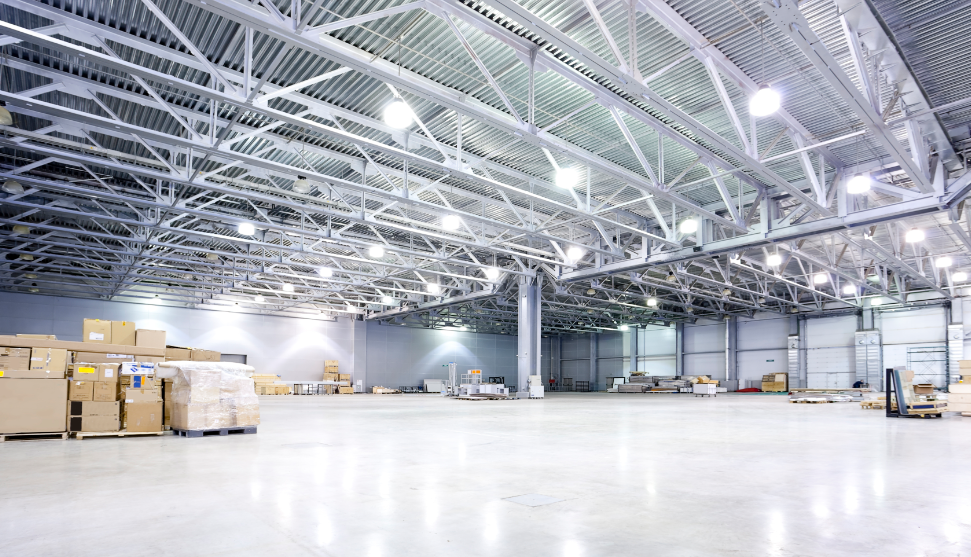 System Benefits
Easily installed by brush or roller
Suitable for walls & floors
Low odour; suitable for public areas & confined spaces
Excellent chemical & abrasion resistance
Dusting eliminated, along with the associated hazards
Enhanced aesthetics & reduced maintenance costs
Anti-slip achieved by incorporating quartz sand
100% solids content; hardwearing & long lasting
Follow link to download product flyer: https://www.nufins.com/media/4730/nufins-episeal-sf-flyer-2019.pdf

For more information please contact t: +44(0)191 416 8360 or e: info@usluk.com.