Product Catalogue Launched
We are excited to announce the release of our new Product Catalogue. The new 44 page catalogue features helpful product information including handy estimating guides for Sealants & Grouts and Conversion Tables for Estimating purposes.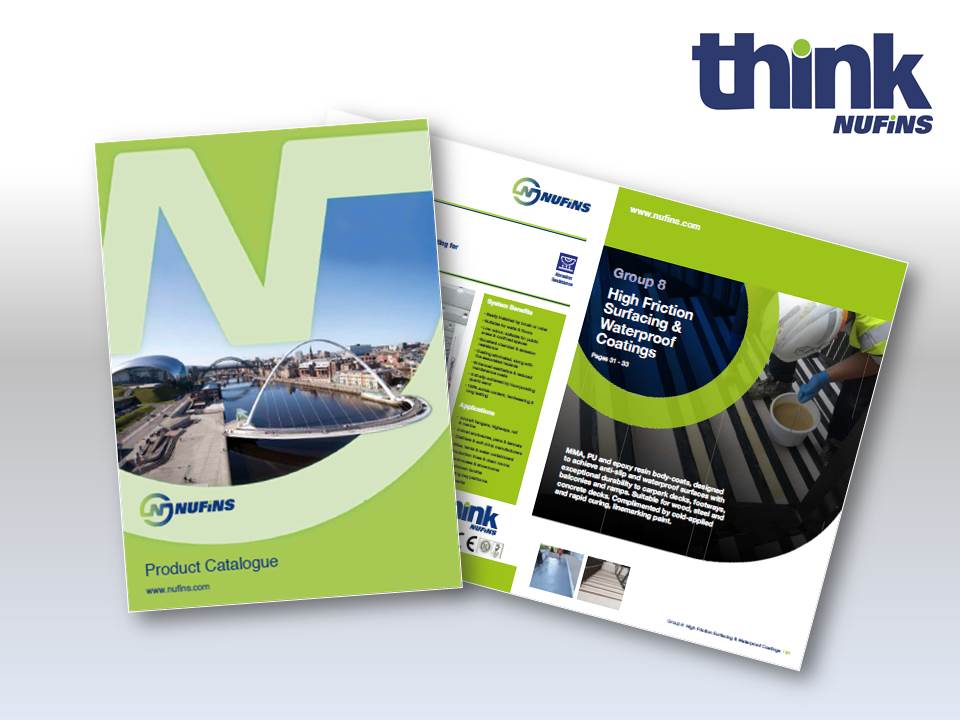 Designed to be easy-to-use, with high quality visuals all organised into easy-to-navigate colour coded sections, customers can quickly and easily source and order the right product for their application. Our new introduction section explains more about the Nufins brand including core service commitments supported by project case studies.
Highlights of the 2019 catalogue include:
Dedicated about us section, incorporating a company overview and supporting testimonials from our customers
Extended product information on range of specialist construction projects including new products for 2019
Handy size charts included for Estimators, Engineers and Site Personnel
Product Focus pages providing detailed information on certain key products
We trust you will find our new catalogue informative and convenient.
Request your physical copy today by emailing info@nufins.com or download an electronic version here: https://www.nufins.com/media/5453/nufins-product-catalogue-2019.pdf