FREE to attend Chemical Grouting Seminar
By Charlie Lerman - Grouting & crack injection specialist with over 18 years construction experience. 10.30am-3pm, 15th March 2018.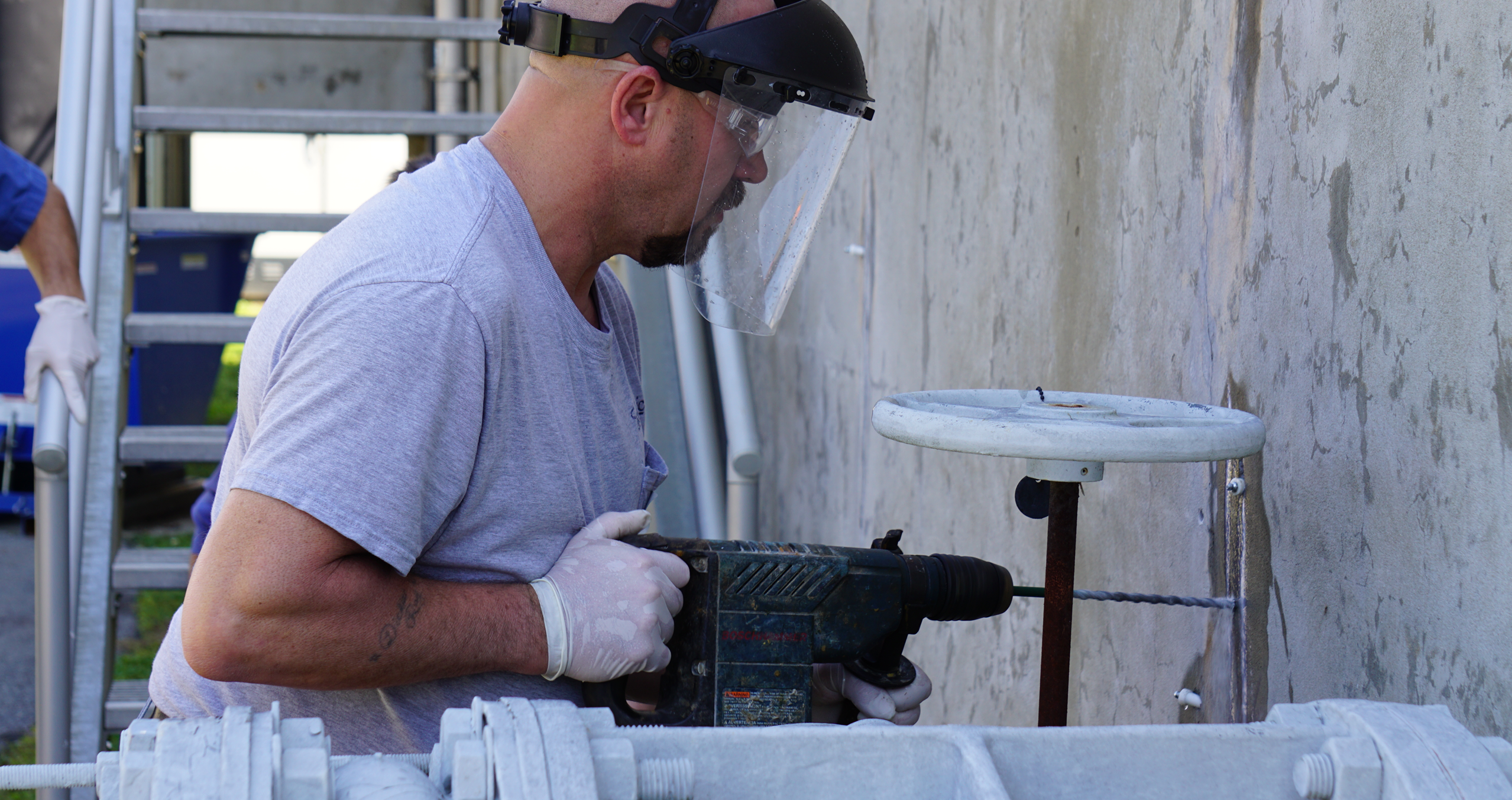 Seminar Programme:
The short course will be geared around crack injection, filling voids, slab lifting, soil stabilisation, sea-wall stabilisation & identifying potential chemical grout work.
It will cover safety, methodology, case studies and will feature TWO live demonstrations!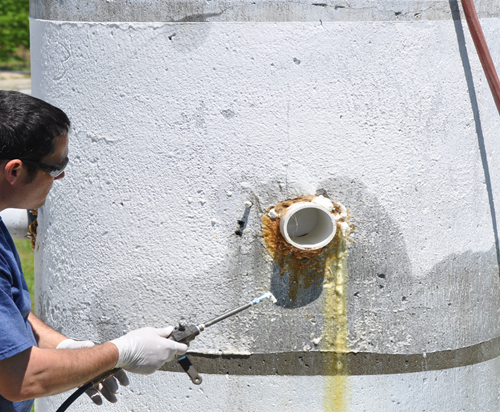 Location:
Panama House,
184 Attercliffe Road,
Sheffield,
S4 7WZ
UK
CALL: 0114 270 0100
Agenda:
10.30am-11.00am - Meet & Greet with breakfast & coffee
11.00am-11.15am - Introductions
11.15am-11.30am - Safety Overview
11.30am-12.30pm - Identifying Grouting opportunities with Urethanes
12.30pm-12.45pm - Break
12.45pm-2.00pm - Crack Injection/ Pump Operation (Classroom/Demo)
2.00pm-3.00pm - Curtain Grouting (Classroom/Demo)
3.00pm Discussion
For more information please contact t: +44(0)191 416 8360 or e: info@nufins.com