Epicon FS Mortar Specified by Highland Council for Major Bridge Repair Project
The 18 span structure over the Tongue estuary, stands on the road between Thurso and Durness. Major concrete repair and cathodic protection works to renovate the bridge, included the critical element of spray-applied bridge deck waterproofing.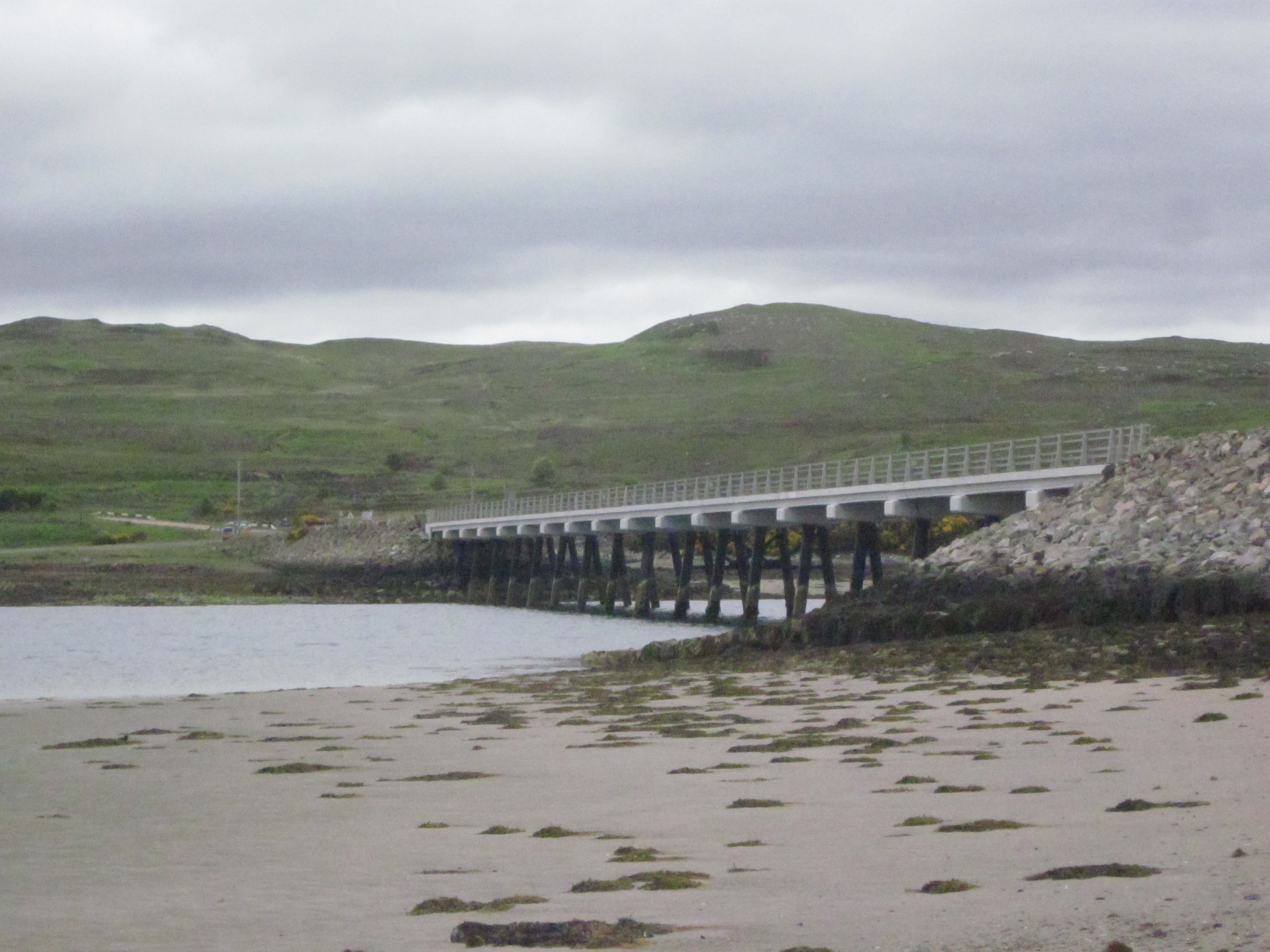 In order to minimise  the time required for installation, 700kg of Epicon FS Mortar (fast curing epoxy mortar) was used for bridge deck patching prior to waterproofing. 
For more information please contact t: +44(0)191 416 8360 or e: info@nufins.com