Bridge Deck Protection at Iconic Tinsley Viaduct
Tinsley Viaduct is a twin deck, steel and concrete structure which carries the M1 motorway and A631 trunk road across the Don Valley.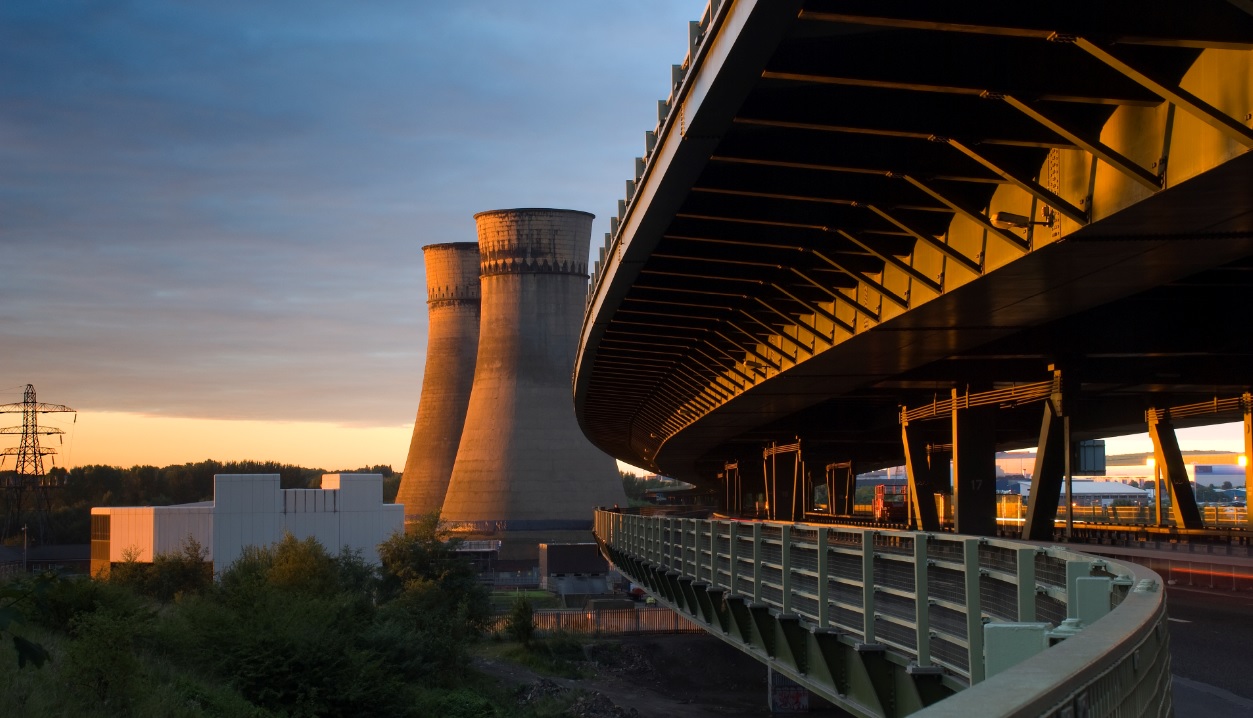 Structural inspection identified that its strength was significantly below that required to carry over 100,000 vehicles every day and this strengthening scheme was undertaken to accommodate increasing traffic flows. Products supplied included Nugrout Hispec and Deck Repair Rapid for making good concrete defects prior to the application of Pitchmastic PmB waterproofing.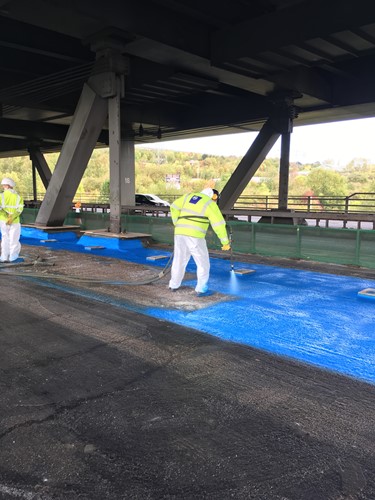 Above: Pitchmastic PmB waterproofing
In 2019 further works included Deck Repair Rapid patching, and Epibond for gap filling and bonding metal-metal strengthening elements.
Above: Deck Repair Rapid
For more information please contact t: +44(0)191 416 8360 or e: info@nufins.com