Book Your 2019 CPD Seminar: Concrete Preservation & Rehabilitation
With £5 billion spent annually on concrete repair in the UK construction industry, prevention of corrosion is prevalent - meet with our new National Specification Manager; Suzanne Saynor to discuss how to better protect reinforced concrete and prolong the life of the UK's structures. We are now taking bookings of our new seminars for 2019.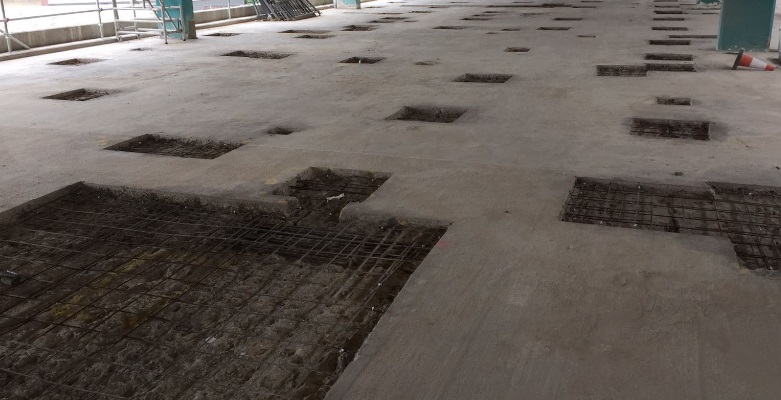 What's available?
Breakfast and Lunchtime seminars
Individual meetings
Agenda
Nufins - An Introduction
Symptoms and Causes of Deterioration
Concrete Repair Solutions
Cathodic Protection
Corrosion Management
Water Ingress Management
Summary
Duration: 1 hour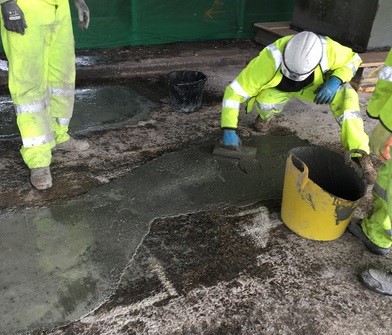 Above: Reinstating bridge deck with Deck Repair Rapid at Tinsley Viaduct, Sheffield.
Please contact Suzanne on the details below to make arrangements or alternatively 'BOOK NOW' by clicking the icon below and fill out the booking form with your requirements.
Kind Regards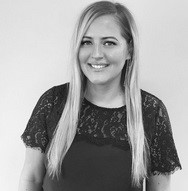 Suzanne Saynor
National Specification Manager
07912 240761
suzanne.saynor@nufins.com