Aquatard FWR Used At Hinkley Point C
Nufins' formwork retarder has been approved for use in concreting works on this significant project, a major investment by EDF for the country's future energy.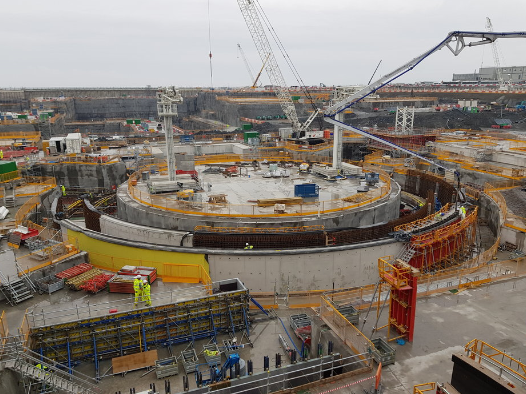 Aquatard FWR is VOC free and non-hazardous to plant or animal life. We've manufactured and supplied Aquatard FWR and TF to numerous construction and civil engineering projects since the early 1980s, including coastal and waterways as an effective treatment to achieve exposed aggregate finishes. Aquatard FWR is suitable for use in water treatment works since at no time will the retarder come into contact with water; the product is completely and totally removed along with surface concrete during the next-day removal process.
For more information please contact t: +44(0)191 416 8360 or e: info@nufins.com